By phone
Prefer to make your reservation via phone or don't see your preferred dining time? You can make a reservations by calling (303) 997-8775.
pre-order
Must be ordered 2 days in advance. Call to arrange.
south tomato sauce, house made ricotta, basil $85
north ragu, béchamel, domestic parmesan $98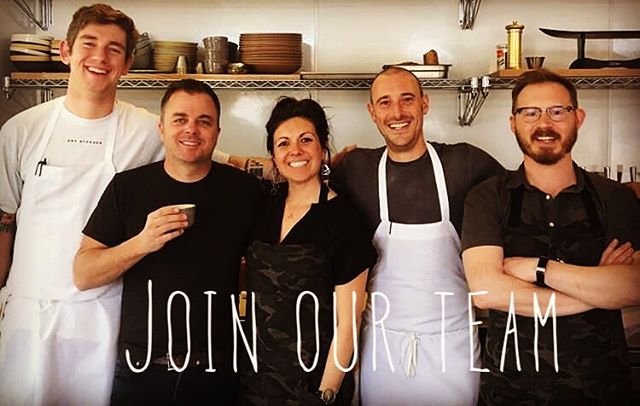 WE ARE HIRING Day & Night DRY STORAGE - barista / counter BASTA - front wait Email resume to info@bastaboulder.com . . . . 📷: @slowfoodiegirl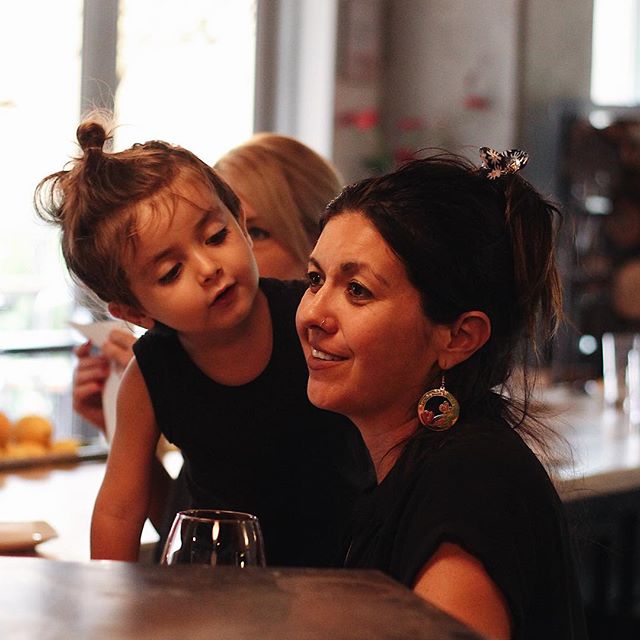 Our most special mama bear has a monumental birthday today and she has got it going on!!!!! Give her a big hug if you are lucky enough to see her around town. Get down on your birthday lady, we love you Erika 🖤🌸🎧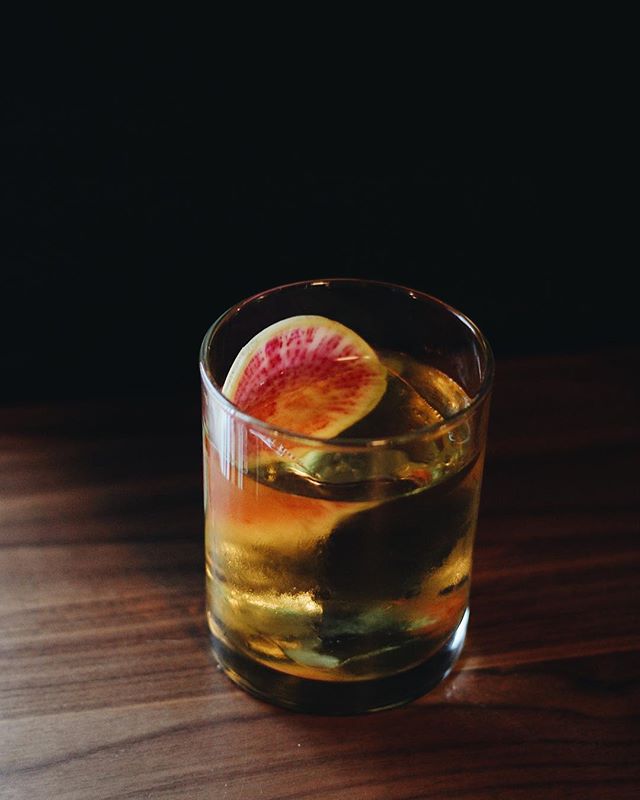 Ocean vibes with the Bayside cocktail : manzanilla sherry, suze, gin, grapefruit bitters, salt. Spring break, how long?? #cocktail #imbibe #springbreak #salty #notforbeginners 📸: @jimenazamora
Culinary Student into Line Cook into Junior Sous into Sous Chef @colton_af will be cooking his last shift at Basta tonight 😭 Don't worry he won't be far 😀as he is moving into leading our baking team @dry_storage. On behalf of ownership and our entire staff we want to Thank this man for his four years of service to this house we call Basta🏠 WE LOVE YOU @colton_af!! Come have one of his last pizzas!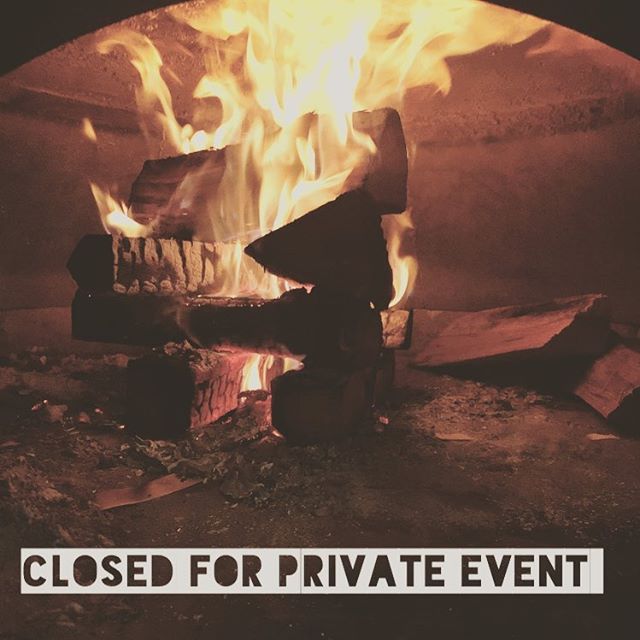 Basta is hosting a private event and will be closed tonight. Please come by for normal hours on Thursday. For buyout inquiries: info@bastaboulder.com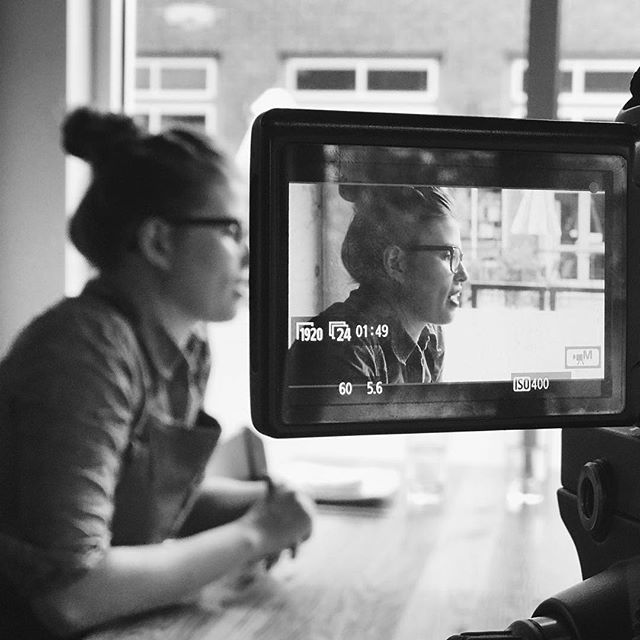 We celebrate International Women's Day by sharing this very special food story by @cominofoodstories Produced by and staring two of our favorite women in the game. Link our bio to watch #hospitalityheroes @clarkcarito and @jimenazamora crush the inaugural episode filmed on our home turf. Congrats Jimena we can't wait to see what else you can do 💪✨👊 📷: @cominofoodstories